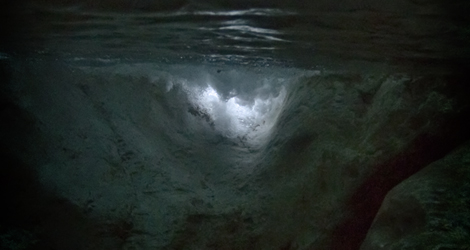 Installation, Marco Chiodi, 24:00:00, © 2011
(two pictures of the installation)
The places are important. The meeting point between two mountains, where the water flows eroding the rocks is a magnetic place of perpetual energy. One night something unexpected happens along a stream: the waterfall lights. The energy consumed by the light is generated by the power of the waterfall itself. It's a all-sufficiently system which produces and consumes hydroelectric power. This Installation is located somewhere in Bergamo's mountains.
Exhibitions:
http://www.undo.net/it/mostra/177359
This light installation is sponsored by Proled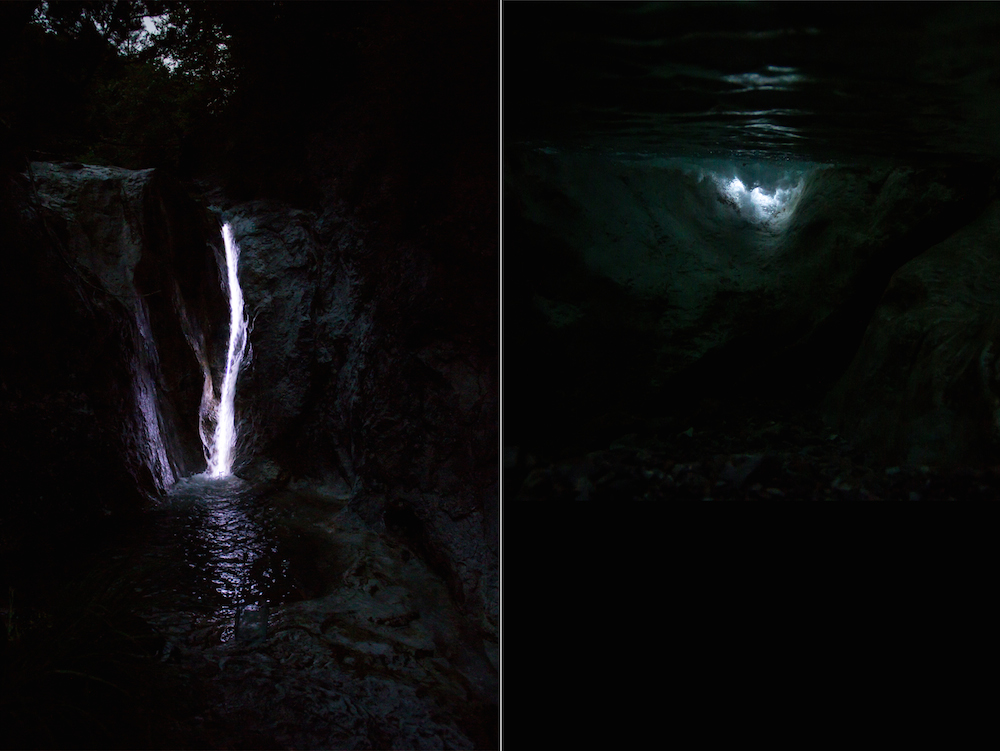 About admin: